<!Ė Displays nothing - moved to sidebar Ė>
This blog is about the relationship between organizations and the people who work for them. And, it's dedicated to the millions of people around the world who go to work every day wanting to do a great job.
Archive for November, 2011
I just listened to my favourite podcast, Mitch Joel's "Six Pixels of Separation".  In this episode, Mitch spoke with Fred Reichheld.  Not surprisingly, since Mitch is a brand marketing expert and Fred is a customer loyalty expert and author of the Loyalty Effect and the Ultimate Question, their conversation focused on the customer and the ultimate question: Have I treated you in a way that is worthy of your loyalty?
So, what does that have to do with employees and employee communication?  Imagine asking the ultimate question to employees.  I did. And, it made me think that perhaps we should be scrapping our annual employee surveys and instead start tracking the employees answer to this one question.
What could we learn by knowing whether our employees were "Promoters, Passives, or Detractors"? Would an employee net promoter score actually tell us more than we're learning from our annual engagement and job satisfaction surveys?  Would it be easier to administer and manage?  Would the results be easier to communicate and act upon? Could that deeper understanding help us better achieve our business goals and build toward sustainable success fast?
Even if you don't think this is the ultimate employee question, the idea of the one question employee survey is an idea who's time has come.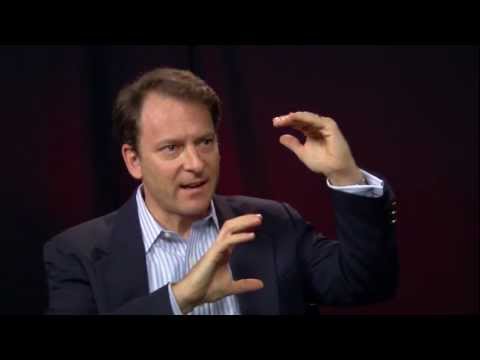 Random Posts:
Good question.
"I'm an internal communications specialist."  Silence. "Oh you mean you do employee newsletters?" Sigh.
"I work at the intersection of the brand, human resources, and business strategy. I help my clients involve their people and achieve the goals they are after." Silence.
Then a conversation last week with a client who's worked with me three times before – once as a colleague, and twice as a client. "You know what you do for me isn't communication. It's OD or change management or something. ¬†It's not really communications… "
This shouldn't be so hard.  I'm a communications professional after all.
Apparently I'm not alone. Just this week, the PRSA launched an initiative to update the definition of public relations.  They set up a website where people can submit their definition and see it in a word cloud.  Cool.
And then, Richard Edelman's address to the IPR crossed my desk. "Re-imagining our profession. Public relations for a complex world" sheds some light and reinforces a view I've been trying to express – badly: ¬†"…policy and communications cannot be separated… both are tied to operating reality. Communications must be a core element in the business planning process."
I'd go further.  Communications is core to doing business. Strategy and operations must be aligned and the only way to achieve that is through communications.  Relationships with employees, customers, suppliers and vendors, governments and shareholders need to be built and sustained over time.  And the only way to do that is by communicating.
Edelman goes on to say that "PR needs to create coherence out of complexity. ¬†As the stakeholder discipline, we are the profession that pays attention to the broad interests of the corporation… one foot planted on the policy side and the other on the communications side."
The best of us [and as organizational leaders you should be demanding nothing but the best] think about the world from that place where the interests [and point of view] of key stakeholders, the operation and the strategy come together to create an institutional experience. That's where I live and work [with a particular passion for employees].
Whatever it's called it's ….it's what I do. ¬†And as my clients will tell you it helps them achieve their business and professional goals. Now I guess I need to find a better label than communications! Be seeing you!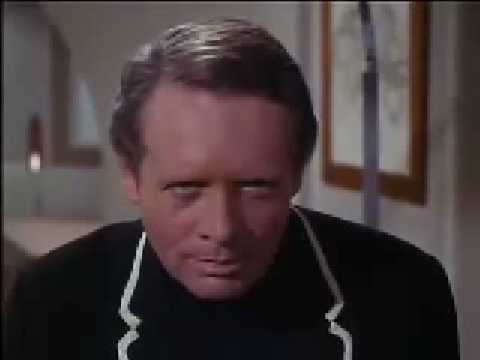 Random Posts:
A while ago, I came across a post by Brian Solis – "We are the 5th P – People". ¬†His argument is that the product, price, place, and promotion model that everyone whose ever taken a Marketing course knows is missing a key element – People. And, the people he's referring to are customers. ¬†His "… bottom line is that customers are not necessarily looking to build relationships with brands. They'Äôre, we'Äôre, looking for solutions, direction, insights, and value…¬†"
But, customers are only one P.  Employees are another.  And they are looking to build a relationship with the brands and organizations they work with.  Every employee I've ever known has begun their job wanting to be involved.  Wanting to be proud of the work they do, the team they belong to and the organization they work for. Unfortunately many of them end up, sooner or later, disappointed and cynical. Maybe the P we should be focused on is the one that actually wants a relationship!
Brian goes on to critic current approaches to social media marketing:¬†"We'Äôre not driving experiences, we'Äôre reacting to them.¬†We'Äôre not introducing meaningful value, we'Äôre pushing content and creative.¬†We'Äôre not designing programs around intelligence, we'Äôre focused on monitoring."
What about employees?  Are we doing any better there?  Are we driving the employee experience from it's first moments to it's last [when for B2C products and services the E remains an enthusiastic C] or are we reacting to them?  Are we introducing value to employee communications? Or are we pushing content and occasionally creative?  Are we designing employee programs around a deep understanding of what employees need and want to better serve organizational goals or are we monitoring their engagement levels and job satisfaction?
I'd agree with Brian's conclusion that it's time to 'click to action', I just think we should start with the P that matters most.  Employees. Power to our people!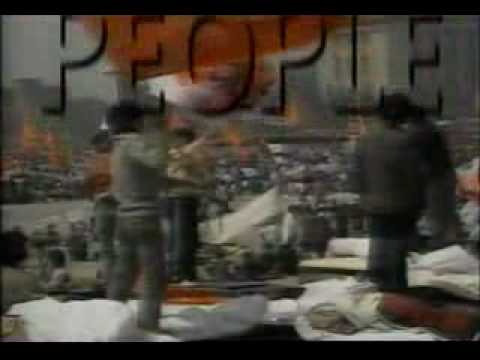 Random Posts:
Words really do matter.  I've been noticing something interesting lately. The word "co-creating" seems to be showing up everywhere in corporate conversation.  I'm not sure, but it's seems to be taking the place of "collaboration" and for me this change couldn't have come soon enough.
Collaboration appears in almost every corporate value statement.  In fact, collaborate has been paired with innovate to become a kind of institutional mantra, a rallying cry, of the past decade!
But, for me, the word collaborate has always missed the mark.  It's a process-focused word by definition.  It's about "the how" not "the what". We're going to collaborate to do what?  And what are we doing when we collaborate?
Let's revisit the definition. Collaborate means to: "1: to work jointly with others or together especially in an intellectual endeavour; 2 : to cooperate with, or willingly assist, an enemy of one's country and especially an occupying force; 3 : to cooperate with an agency or instrumentality with which one is not immediately connected."
There's a pretty dark side in this definition [like "execution" another favourite business buzz word] and an implication. Collaboration is circumstantial – working with the enemy, connecting where there's no obvious connection – and except for the first definition it's 'forced'. More problem-solving than creating. Maybe we should be thankful that most organizations are so bad at collaborating!
Co-creating is different.  The focus is on both the process and the outcome, the creation.  So here's hoping that this change in the use of language is signalling more than a superficial label change and the latest flavour of the month.  Here's hoping that as leaders we can now get down creating and co-creating what matters in our organizations.
I leave it to you to decide whether Knute Rockne was talking about collaboration or co-creation in his famous team speech!
Random Posts:
Let's face it, we live in an event, event, event world.  One event after another.  Big events and small events.  A new brand. A new executive. A new policy. The latest quarterly results. A new acquisition. A divestiture. A new product.  A flood of separate moments. From an employee point of view it can all look pretty disconnected and confusing.
The challenge we have as leaders is to have these discrete events build momentum toward the business results we're after.
But in an event, event, event world here's what usually happens. A big shiny new brand launch. A month or two of hints about what's coming. Lots of energy and hoopla focused on the day of launch. A campaign. Internally all goes incredibly well.  Better than expected in fact. Then nothing. Or maybe a little something. And then nothing.
Communications based on discrete events will only ever be just that. What's missing? The composition, "the plan, placement or arrangement of the elements" in relationship to each other. The same events communicated in the context of the whole will build momentum and action toward the business results we're after.
To move from a series of campaigns to composition takes a change in perspective.  It means looking at the events in context and understanding how each event impacts the other as well as how separately and together they support the overall business objectives over time.
It means understanding what these events separately and together look like from an employee [insert any other important stakeholder here] point of view. What does success look like? If the new brand [insert any important business event/announcement here] is a success, what will we see? Specifically how will it advance the business? What are the proof points? How and when will we know? How will we tell that story over time?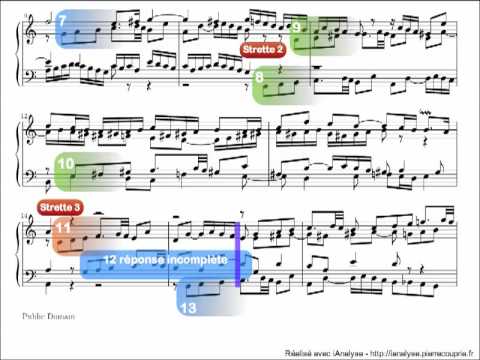 As business leaders isn't it time to insist on integrated communications strategies that will help build business momentum. Isn't it time to move from communications campaigns to composition?