<!– Displays nothing - moved to sidebar –>
This blog is about the relationship between organizations and the people who work for them. And, it's dedicated to the millions of people around the world who go to work every day wanting to do a great job.
Executive teams and HR leadership in particular are spending more and more time and energy trying to make sense of, and connect, a seemingly endless and growing list of vision statements, values, strategic pillars, leadership frameworks, brand positioning descriptors. For some reason I don't understand we're drawn in by a force that seems beyond out control.
We believe we can find a conceptual framework that will link all these frameworks and pillars and descriptors simply. Â Instead, we end up we end up caught in a vortex of language that could come from any organization, working anywhere, doing pretty much anything, for anybody and caught up in meeting after meeting trying to fit all this into an easy to communicate conceptual framework that links and aligns everything.
But, at the end of the day, there's only one way to really know your values and that's when you see them in action. There's only one way to deliver the strategy and the brand experience and that's by your actions. And, there's only one way to be authentic and that's to behave consistent with your true aspirations and values.
Simple. [Well simpler]
As leaders, wouldn't our time be best spent clearly defining individual and team behaviours that are expected and those that are unacceptable and let the poets worry about writing aspirational vision and value statements?  
Or would we prefer to stay lost in space?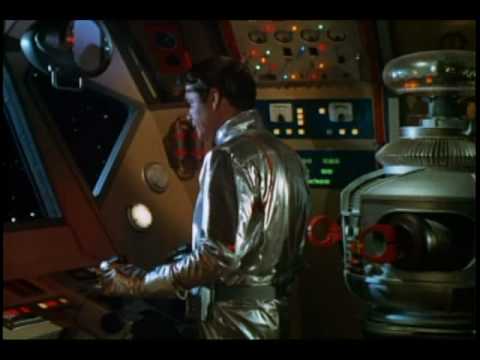 Random Posts: