<!Ė Displays nothing - moved to sidebar Ė>
This blog is about the relationship between organizations and the people who work for them. And, it's dedicated to the millions of people around the world who go to work every day wanting to do a great job.
re·la·tion·ship  Noun.  1. The way in which two or more concepts, objects, or people are connected, or the state of being connected.
trans·ac·tion     Noun. 1. An instance of buying or selling something, a business deal.  2. The action of conducting business.
In the world of branding, the holy grail is the customer relationship. But for most organizations that relationship falls short. Why? Well because it's not a relationship at all.  At best it's a series of transactions. At worst it's a single transaction.
As long as the last transaction went well from the customer point of view they'll probably be back. Or, in the case or banks or telecoms, even if the transaction doesn't go well the cost of getting out of the 'relationship' is too high to move. I've actually consulted to an organization that had a strategy around inertia.  Oh dear!
So, what's the difference?  When does a transaction or a series of transactions turn into a relationship.
Well, for me, at least, it's when it's personal.  And, by that I don't mean the overly friendly and creepy call with the aforementioned bank or telecom where they start calling you by your first name or remembering your birthday.
In marketing and internal communications in particular we act as if we can build trust and loyalty on a series of transactions.  I guess if your selling a commodity or a simple product you could think that. There are some branded products I just love.  It will take a lot for me to change. They are on the shelf where I shop, they cost about the same as the competition [or maybe even a little more] and they do what they are supposed to do every time.
But don't mistake that for a relationship.  The first time I don't get what I expect I will leave and I won't look back. Your customers are the same.
Complex products and services are a little different. There will need to be a person-to-person interaction at some point in the customer experience – whether it's at point of purchase or some time later. And that's where the potential for relationship happens. And smart companies – like Apple – make sure those interactions are "genius".
Brand loyalty, can develop when when time after time you experience the brand through empathetic and effective [it must be both] professionals. But, even this is not a relationship to the brand. At best it's a relationship with your employee or a series of employees.
So, any of you who are out there trying to develop customer relationships with your Brand, you're missing something pretty fundamental.
Your customers, if they are building relationships, are building them with your employees.
You can't have one without the other.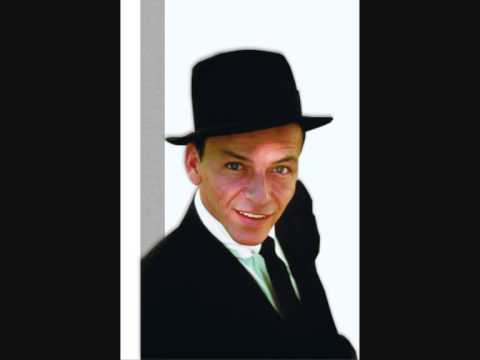 The brands that forget this do so at there peril.
 
Random Posts:
---