<!– Displays nothing - moved to sidebar –>
This blog is about the relationship between organizations and the people who work for them. And, it's dedicated to the millions of people around the world who go to work every day wanting to do a great job.
It's that time of year in the Hinton household. The time of year when we dust off all our of our old and favourite Christmas movies. Last night we watched "The Bishop's Wife".  And for me it was as it is every year like being with a good and familiar friend after a long time apart.  Fresh and new.
For those of you who don't know the story, an angel [Cary Grant. Yes that Cary Grant!] comes to earth to answer a Bishop's [David Niven. Yes that David Niven!] prayer. Â The Bishop wants to build a cathedral. He's become ruthlessly obsessed on doing whatever he has to do to get the cathedral built. Â And the answer the angel brings isn't quite what he's expecting.
We discover, through his wife [the very beautiful Loretta Young], that when he was a priest in the small and poor parish of St Timothy's he was very different. More like his wife – loving, generous and joyful. As the story unfolds we see how he has lost sight of his fundamental values and turned away from what really matters to him.  And, if that can happen to a Bishop then it can certainly happen to any one of us. [smile]
The new year is just around the corner. Â With, or without an angel, may it bring you, your family, the organizations you work for and communities you live in the opportunity to create what you truly value most.
And in the meanwhile, enjoy!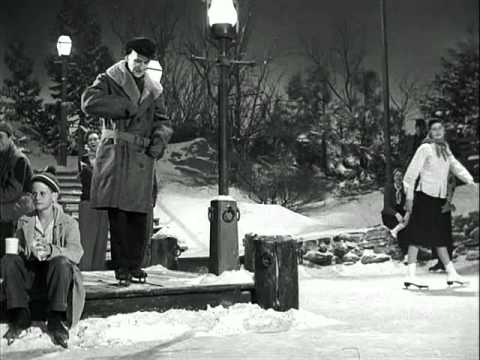 Random Posts: