<!– Displays nothing - moved to sidebar –>
This blog is about the relationship between organizations and the people who work for them and the communities they operate in. And, it's dedicated to the 100s of millions of people around the world who go to work every day wanting to do a great job.
Today, thanks to Mitch Joel's Six Pixels of Separation, I came across this key note address by Bill Taylor, the founding editor of Fast Company Magazine and author of Practically Radical: Not-So-Crazy ways to Transform Your Company, Shake Up Your Industry, and Challenge Yourself.
Here's what really caught my attention: Â "You can't build something special, compelling, distinctive in the marketplace unless you also build something special, compelling distinctive in the workplace… Strategy is your culture. Culture is your strategy. Success today is about so much more than just price, performance, features, technology, pure economic value. It's about passion, emotion, identity, sharing your values… Real magic in the marketplace is when you make your organization more memorable to encounter."
And that my friends can't happen when the relationship with employees is the last thing on the C-Suite's agenda!  It can't happen when leaders do not trust employees [though they expect employees to trust them], where leaders are not loyal to employees [though they expect loyalty from them] and where they are not proud of employees and the work they do [though they expect employees to be proud of the leadership and the organizations they work for].  Broken cultures on the inside will always show on the outside sooner or later!
Recommend you take the 20+ minutes [Bill comes in at about minute 4] to watch it. Â Some great stuff on bench marking too!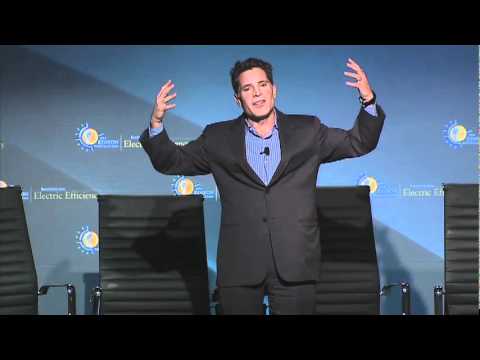 Random Posts: