<!– Displays nothing - moved to sidebar –>
This blog is about the relationship between organizations and the people who work for them and the communities they operate in. And, it's dedicated to the 100s of millions of people around the world who go to work every day wanting to do a great job.
A while ago, I came across a post by Brian Solis – "We are the 5th P – People".  His argument is that the product, price, place, and promotion model that everyone whose ever taken a Marketing course knows is missing a key element – People. And, the people he's referring to are customers.  His "… bottom line is that customers are not necessarily looking to build relationships with brands. They're, we're, looking for solutions, direction, insights, and value… "
But, customers are only one P. Â Employees are another. Â And they are looking to build a relationship with the brands and organizations they work with. Â Every employee I've ever known has begun their job wanting to be involved. Â Wanting to be proud of the work they do, the team they belong to and the organization they work for. Unfortunately many of them end up, sooner or later, disappointed and cynical. Maybe the P we should be focused on is the one that actually wants a relationship!
Brian goes on to critic current approaches to social media marketing: "We're not driving experiences, we're reacting to them. We're not introducing meaningful value, we're pushing content and creative. We're not designing programs around intelligence, we're focused on monitoring."
What about employees? Â Are we doing any better there? Â Are we driving the employee experience from it's first moments to it's last [when for B2C products and services the E remains an enthusiastic C] or are we reacting to them? Â Are we introducing value to employee communications? Or are we pushing content and occasionally creative? Â Are we designing employee programs around a deep understanding of what employees need and want to better serve organizational goals or are we monitoring their engagement levels and job satisfaction?
I'd agree with Brian's conclusion that it's time to 'click to action', I just think we should start with the P that matters most. Â Employees. Power to our people!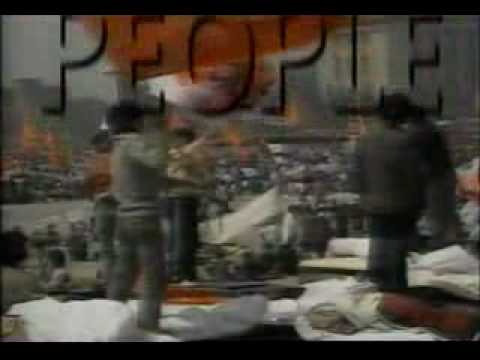 Random Posts: