<!Ė Displays nothing - moved to sidebar Ė>
This blog is about the relationship between organizations and the people who work for them and the communities they operate in. And, it's dedicated to the 100s of millions of people around the world who go to work every day wanting to do a great job.
I just listened to my favourite podcast, Mitch Joel's "Six Pixels of Separation".  In this episode, Mitch spoke with Fred Reichheld.  Not surprisingly, since Mitch is a brand marketing expert and Fred is a customer loyalty expert and author of the Loyalty Effect and the Ultimate Question, their conversation focused on the customer and the ultimate question: Have I treated you in a way that is worthy of your loyalty?
So, what does that have to do with employees and employee communication?  Imagine asking the ultimate question to employees.  I did. And, it made me think that perhaps we should be scrapping our annual employee surveys and instead start tracking the employees answer to this one question.
What could we learn by knowing whether our employees were "Promoters, Passives, or Detractors"? Would an employee net promoter score actually tell us more than we're learning from our annual engagement and job satisfaction surveys?  Would it be easier to administer and manage?  Would the results be easier to communicate and act upon? Could that deeper understanding help us better achieve our business goals and build toward sustainable success fast?
Even if you don't think this is the ultimate employee question, the idea of the one question employee survey is an idea who's time has come.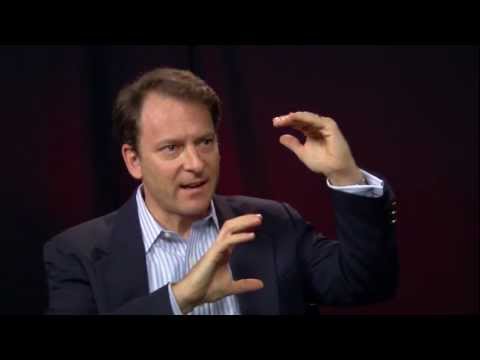 Random Posts: