<!Ė Displays nothing - moved to sidebar Ė>
This blog is about the relationship between organizations and the people who work for them. And, it's dedicated to the millions of people around the world who go to work every day wanting to do a great job.
Yesterday, as you know, scientists announced evidence that they have now proven experimentally that a Higg's-like  boson particle exists. Higg's and others first proposed the boson particle to explain mass in the 1960s.  Over the past 50+ years since then scientists have been looking for patterns and fundamental underlying structures that would lead to the particle behaviours they see. The task has taken trillions+ of data points and many years just to achieve even this first limited breakthrough Рevidence that the Higgs boson "particle" does exist. They will now begin to analyze the particles even further to see to what extent their properties are as predicted by the Higg's mechanism.
So, what does any of this have to do with leadership, communications and organizational work life – the main themes of this blog?
Well, I couldn't help wondering, what amazing breakthroughs we could have organizationally if we as leaders had this level of curiosity.  
What if we were curious enough that we really wanted understand why things happen the way they do or don't in our organizations? Discovering patterns and underlying structures that lead to behaviours is key to changing those behaviours. So, why aren't we more curious about our organizations and how and why they work the way they do? Why aren't we more disciplined in working to discover the underlying structures that are leading to the behaviours and outcomes we're after?
Compared to the Higg's boson research, our research would cost less in time [probably wouldn't take 50 years] and in money [no electron accelerator to build].  The benefits would be huge and direct [knowing there is a Higg's boson particle is clearly important but is unlikely to have nearly the direct impact on us].
Maybe we should begin our exploration by looking at the level of leadership curiosity? Is it adequate or not?  And, if it's adequate is it focused on the right business and organizational questions or not? If not, how can we understand what underlying structures are getting in our way and design an approach that encourages organizational curiosity?
It may not be Higgs-boson, but it's a pretty important question.
What do you think?  Is it time to get curious about organizational curiosity?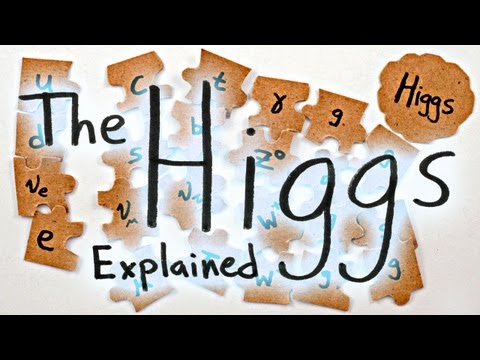 Random Posts: